There are many validation processes set by the authorities to check product performance qualification and ensure whether a pharmaceutical test method is valid for its intended use or not. The test method validation involves a series of experiments performed on the material, procedure and equipments that in the end validates the method. It is given through statistical analysis and a pre defined an acceptance criterion that is applied to the method's result.
Characteristics:
Accuracy
Precision
Specificity
Limit of detection
Limit of quantization
Robustness
The main purpose of the validation process is to test and determine the suitability of the method with staff and the laboratory. It can also be done by collaborating different laboratories. The methods can vary for different analytical procedures.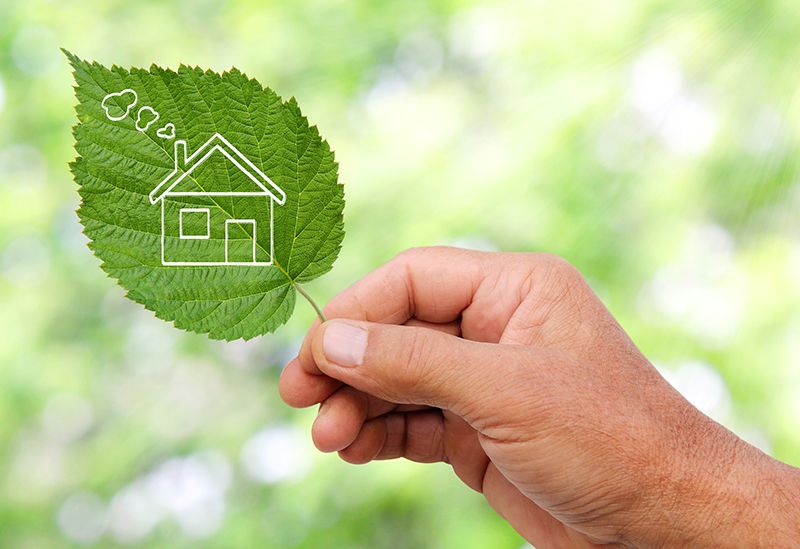 There are four different types of validations:
Prospective validation: This validation is usually performed at the development stage. It includes different steps for the division of production process and also the critical points like temperature or the mixing time.
Concurrent validation: This process is carried out at the time of normal production. It demands full understanding of the process. It includes close monitoring of all the steps for manufacturing the determination of pH value, variation of weight, hardness of the product, uniformity of the content, viscosity, density, clarity, color, unit potency and more.
Retrospective validation: This process of validation is used for determining the consistency of the method from the results taken from past production. It includes close analysis on test result and deviation during the process.
Revalidation: This is to check whether the systems are consistently operating as validated originally. The process must not be affected by the changes made later.